Roman
Since it was first established, Roman has developed a strong identity as a design led and fashion forward retailer.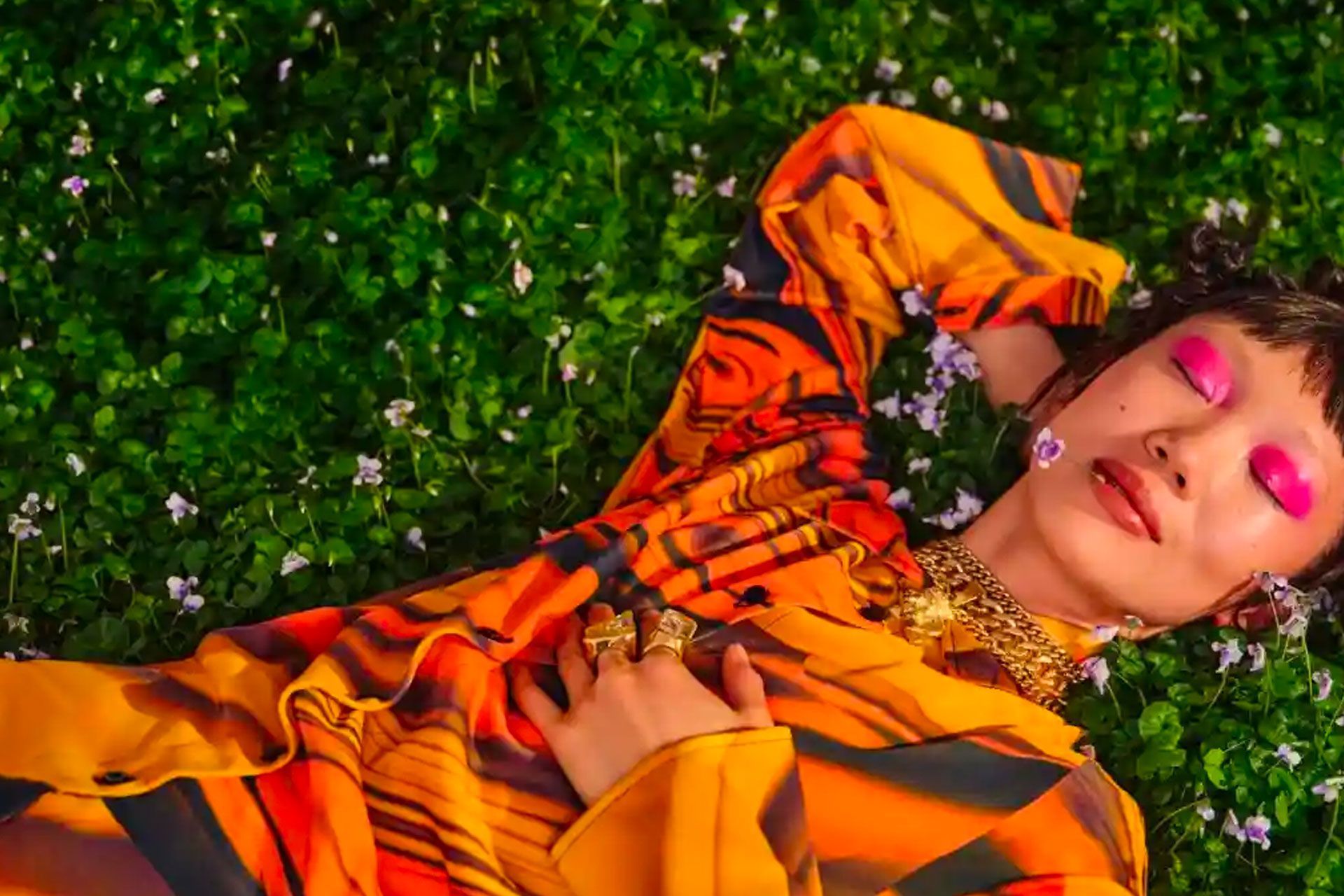 Roman
Our business is fast paced, exciting and aspirational, with our passion and enthusiasm reflected in the brand.

The continual success of Roman is rooted in the company's core principles: to offer affordable, timeless clothing with the help of impeccable personalised customer service.

Our products embody ageless sophistication and style, for the customer that wants to feel special and get noticed, whatever the occasion.

From browsing the web, through to purchase and delivery, we aim to provide a comprehensive and personalised shopping experience for all our customers. We are proud to offer a convenient and easily accessible service - either in stores, online or by phone. For us, it's all about making our customers feel satisfied.

As part of our continuous growth, Roman has launched a new range of shoes and handbags to complement our collection. We have invested a great deal of time and energy, to ensure that either in store or online is the perfect place to pick up everything our customer could need for a complete head-to-toe look.
Telephone
01782 641571
Visit Website
https://www.roman.co.uk
Location Address
Unit 224
Trentham Shopping Village
ST4 8AX



Facilities
Guide Dogs
Family Friendly
Group Friendly
Car Park
Toilets