Church Eaton Village
Church Eaton is a small pleasant village in central Staffordshire with a population of about 500.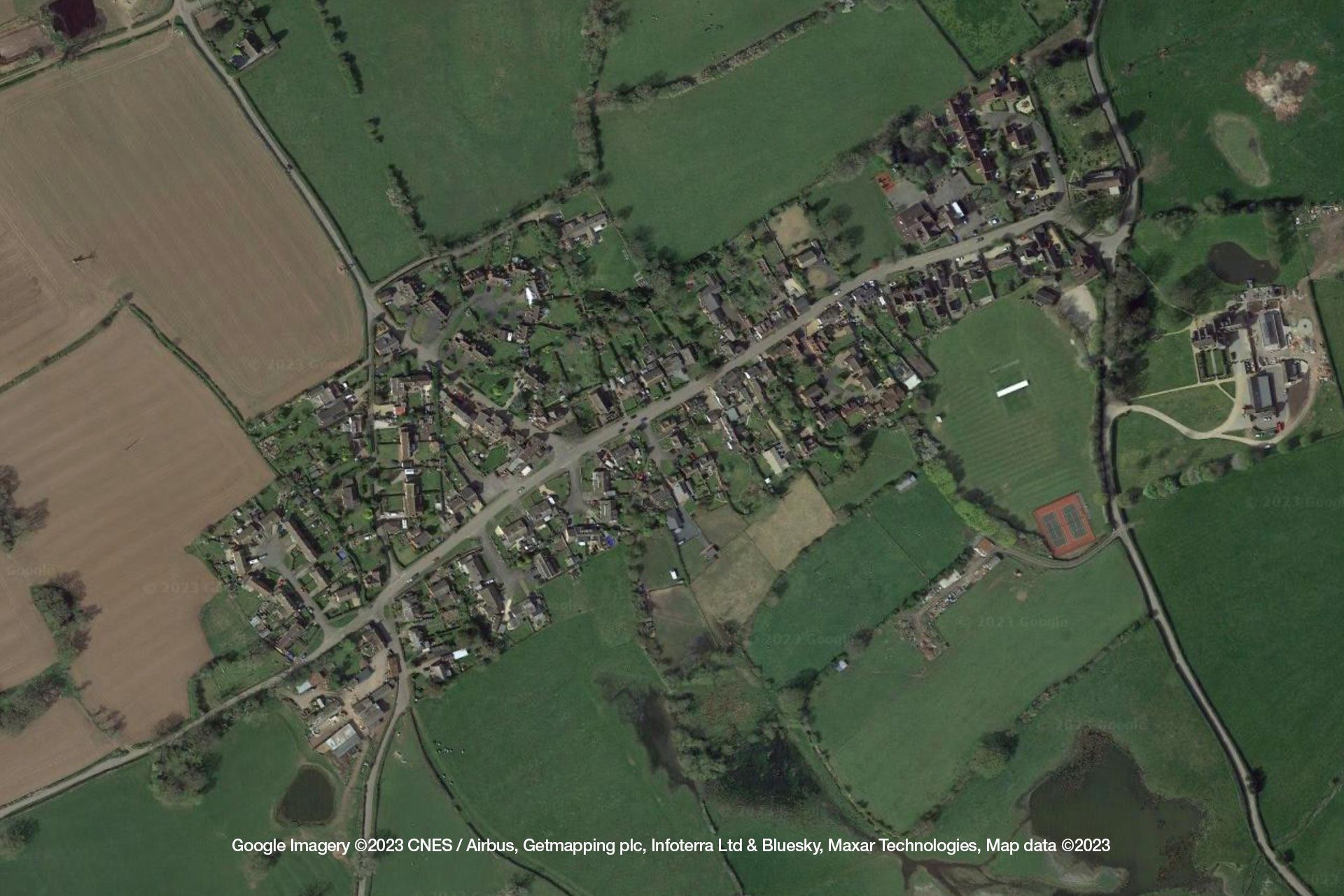 Church Eaton Village
It consists of a main street with a few cul-de-sacs and some houses on the five roads that lead into the village. The main public buildings are the 12th century St Editha's Church, the Village Institute, the School, and the Royal Oak Pub. There is also a cricket and tennis club. Details of these and their associated activities can be found on this website.

The Church Eaton Parish extends further, including Apeton to the north and Marston to the South.

The houses vary greatly in size, style and age, from the large 18th century 'Old Rectory' and the 15th century 'Smithy Cottage', to the modern houses of St Editha's Court and the Council houses of the Oaklands. There are two main public open spaces. The Playground at the west end of the village, which offers equipment and exercise space for small children, teenagers and adults; and the Glebelands Sports field where Cricket, Tennis and informal games are played.

Church Eaton usually does well in the 'Best Kept Village' competitions and most residents take pride in the appearance of their properties and are prepared to assist in keeping the public spaces neat and tidy.

Overall, Church Eaton offers both a local community with lots going on and the countryside two minutes away for walking, cycling, horse riding or even boating on the nearby Shropshire Union Canal. It is only half an hour by car from the major conurbations with Stafford Railway station also offering trains to London within 90 mins, but the feeling is very rural and we can see the stars at night.

Visit their website for more details.
Visit Website
https://churcheaton.org.uk
Location Address
Church Eaton
Stafford
ST20 0AY
Facilities
Pet Friendly
Guide Dogs
Family Friendly